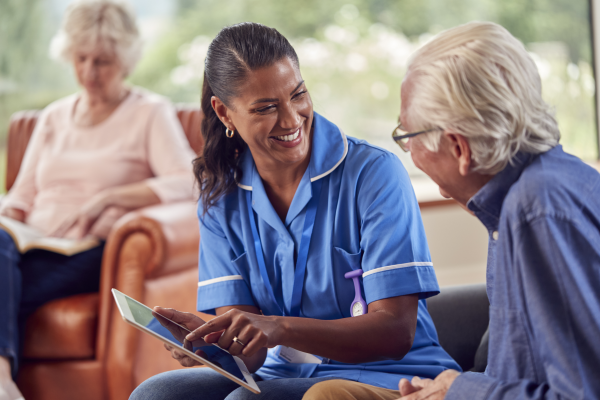 Qualified Nurses
Qualified Nurses for Hospitals, Residential Homes, Nursing Homes & the Community.
Invicta24 Plus is a leading provider of qualified nurses to hospitals, residential homes, nursing homes and the community.
Invicta24 Plus Nursing Division can meet your needs for short, medium and long term placements. We specialise in General, Mental health and Community nursing.
Invicta24 Plus is continuously recruiting for all specialisations including RGN's, RMN's, SPMH Mental Health, SPLD Learning Disabilities, SCMH Community Mental Health, and SCLD Community Learning Disabilities nurses.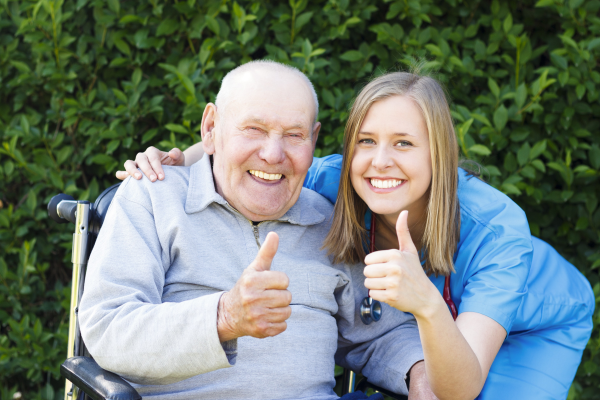 Hourly Homecare
Asking for help at home could be one of the biggest decisions you ever have to make, whether you need help caring for elderly parents, or you could benefit from some occasional assistance yourself.
Invicta24 Plus' hourly visiting care is a flexible home help service designed for those who need some assistance to live well in their own homes.
Our highly trained, expert carers can help with anything from housekeeping to personal care, from cooking meals to companionship.
Some only need our home carers to pop in for half an hour, once a week. Or we can make a number of daily visits, provide overnight care, or stay temporarily whilst a family carer takes a break.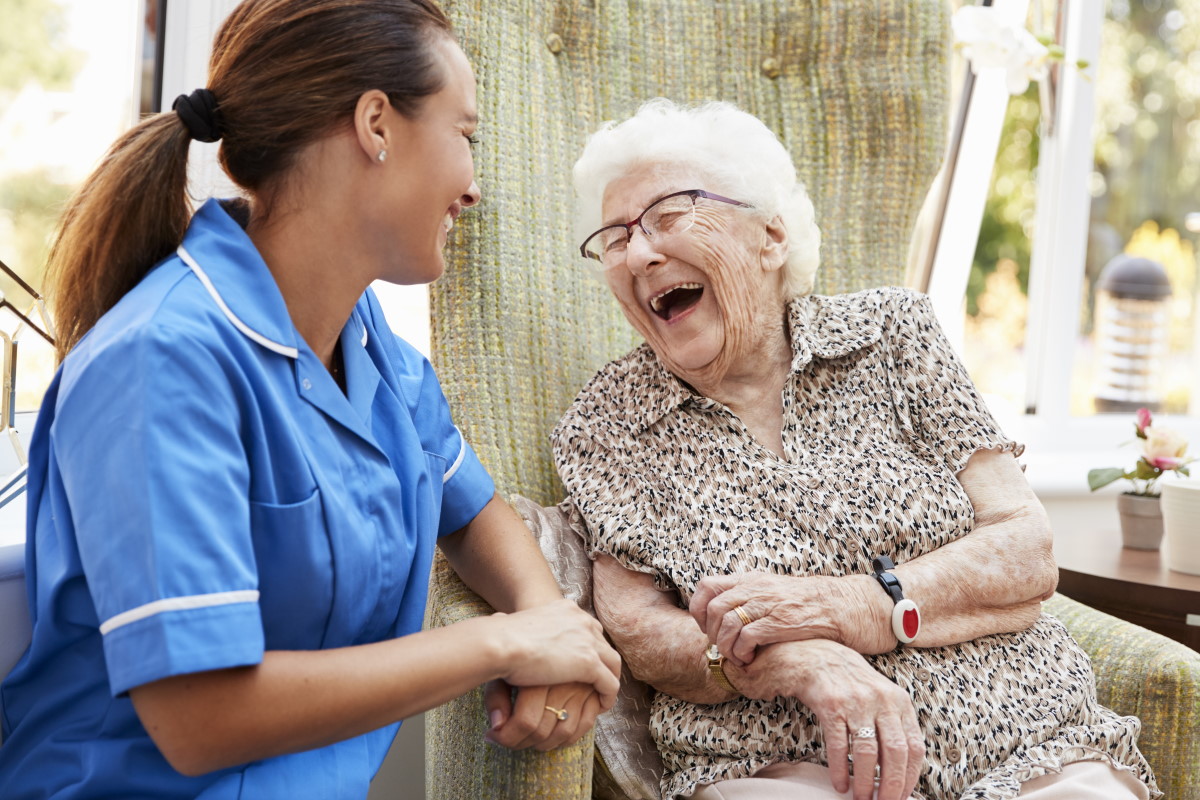 Healthcare & Support Staff
Health & Social Care Support staff for Hospitals, Residential Homes, Nursing Homes & the Community.
We are a leading social care recruiter, and our experienced team has an in-depth understanding of the industry.
We aim to provide quality in all that we do, and our candidates are a prime example. We undertake careful vetting procedures, in-depth screening interviews, and extensive background checks to ensure that we only supply the highest calibre of candidates.
All candidates we supply will be registered with the relevant governing bodies, have reliable references, and be eligible to work in the UK.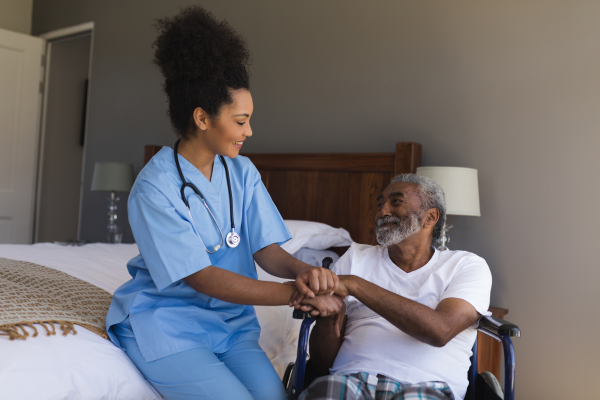 Live in Care
A direct alternative to residential care, quality live-in care is increasingly being seen as a positive alternative to long term residential care by families considering their loved ones' care requirements.
Live-in care from Invicta24 Plus is a service which allows you, or your loved one, to remain in your own home, supported by a fully trained carer.
This service is suitable for those who wish to remain at home and require minimal support through to complex nursing-led support to do so and our highly trained carer and support workers are highly experienced and are matched specifically to meet your needs.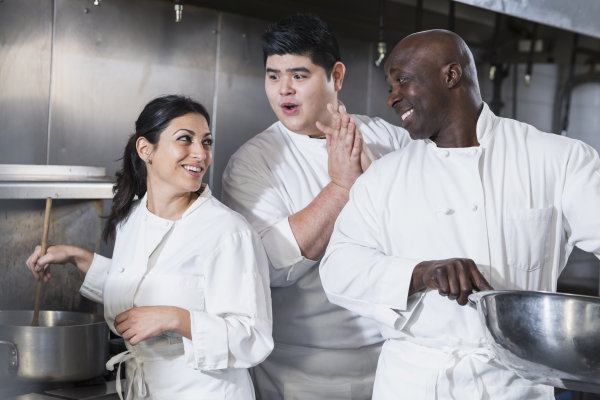 Kitchen Assistants and Porters
Our Kitchen Porters have a passion for food are highly efficient and motivated. They are able to assist with chopping and preparing of food, dishwashing and keeping the work area a clean and safe environment to work in, enabling the Cooks/ Chef to carry out their duties efficiently.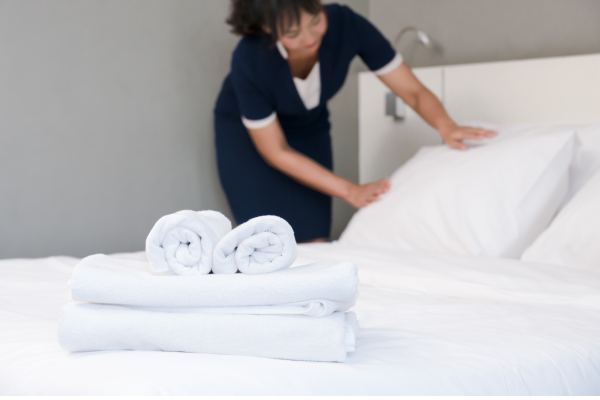 Housekeeping Staff and Linen Porters
As we deal with important Clients ourselves, we understand the importance of giving our Clients a high quality service. We understand the importance of getting those rooms ready for check in times.
With this in mind Our Porters are able to assist Room Attendants and Housekeepers with collecting, sorting and processing the laundry. They can also assist with the cleaning of bedrooms and guest areas to a very high standard with excellent attention to detail.